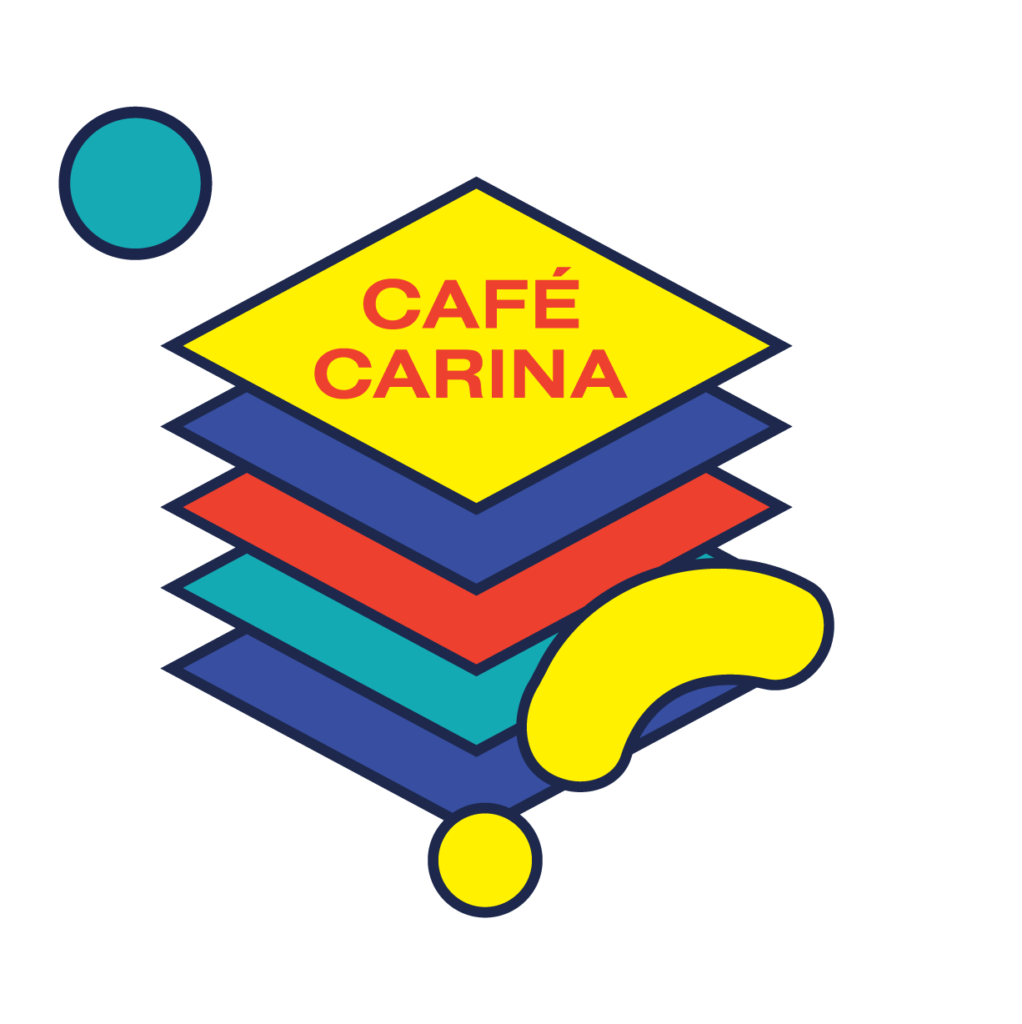 This is the place to be for everyone who likes live concerts. 300 days a year.
E.T. BENKÖ – "Everybody brought their shadows, how lovely."
As the Name reveals, the uniting aspect of the different mediums on display is the shadow that haunts all of us.
Without giving away an oversimplified narrative of the different subjects processed, the sometimes graphic images stand in contrast with their titles which sometimes straight up refer to philosophical texts and so create a force field somewhere in between language and image that allows the audience to think for themselves without leaving them blank in front of cryptic modern art.
E.T. Benkö engages in questions about power, religion, censorship and the female body ("Fervor", "God's Mistake", "Who are we to punish, but who are we to forgive") as well as the mannerism of the neoliberal western world to frame violence as a place of the other while rationalizing/overshadowing its own mess ("Rational Warfare/Violence sits in Places").
Especially in times when death comes to the surface of daily life, it becomes a more and more urgent question how to deal with the shadows that lurk beneath the capitalist ideals of excess as well as in ourselves.
Everyone is invited to bring their shadows this evening, so we can finally feel a bit less isolated again.
The exhibition will consist of 7 digitally processed triptychs, two paintings, two drawings and also 7 photographs of her work as a tattooer.